1 Peter 5:7 NLT,
"Give all your worries and cares to God, for he cares about you."
We are committed to provide a wide variety of Christ centered counseling services and coaching programs to adult individuals who are ready to grow from their struggles, heal from their pain, and receive life transformation in a safe, non-judgmental environment.
It's our main aim to provide caring and quality services that are design to empower adult individuals to create the change needed to experience more freedom, turn your scars into stars, find your pathway to happiness, live a balance and more fulfilling life.
We specialize in using an integrated approach that combines a unique blend of biblical principles used along with counseling techniques that will empower individuals to better manage and resolve any issues you face by making life changing decisions to overcome life controlling problems.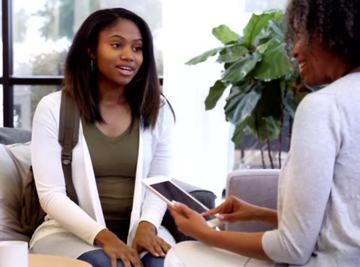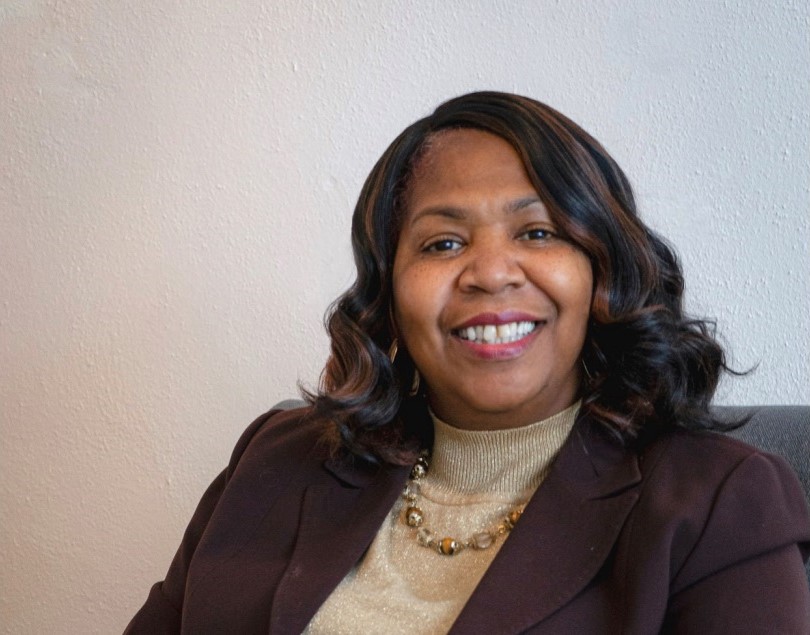 Michelle Murray, Christian Counselor, M.A., CADC-11, MATS, CAMS-11, CPS-AD
Michelle Murray is the founder of Empowered 2 Change Project. Michelle Murray is known to be a trail blazer and has extensive experience using her clinical expertise with compassion, understanding, and empowerment to help individuals reinvent themselves, and change the odds that are against them. 
Michelle Murray specializes in uses her Christian faith and lived experience to empower those who are in transition create the change needed to experience freedom from a life of hardship.  Michelle Murray successfully lives the life of an over comer from adversity and received an honored award for "Women who beat the Odds" that inspired her to become a catalyst for change.   Her life story may be very similar to yours, and she is passionate about using a person-centered approach to help you build the bridge between where you are now, and where you want to be; As well as guide you through the transformational change process that is beneficial for you to strive and thrive.
Michelle Murray is a single mother, native new yorker, and lives in Atlanta, GA. She has received her master's degree in Christian Counseling and has over 10 years of experience serving the Substance Abuse and Mental Health community along with serving at her church as a license minister.  Michelle Murray is an Author, Board- Certified Counselor, Anger Management Specialist, and Board- Certified Life Coach who goal is to empower you to soar at your greatest potential.
The secret to getting
ahead is getting started
We offer individual and group counseling and coaching in all areas of transformational change and spiritual growth.
 All service rates and "Sliding Scale Fees" will be discussed during the initial intake process.
All Services are Affordable and Confidential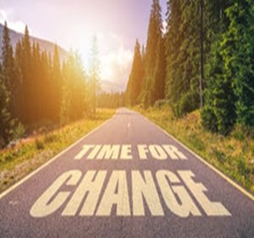 "The secret of CHANGE is to focus all of your energy not on fighting the old, but on building the new."
Author Michelle Murray is a successful self- published author who enjoys writing inspirational books, and journals to empower and inspire readers to become the best version of self and enjoy life to the fullest.
All Books Can Be Purchased on Amazon.com
Fill Out Contact information to get started.
Fill out the Form to Get Started with Michelle Murray